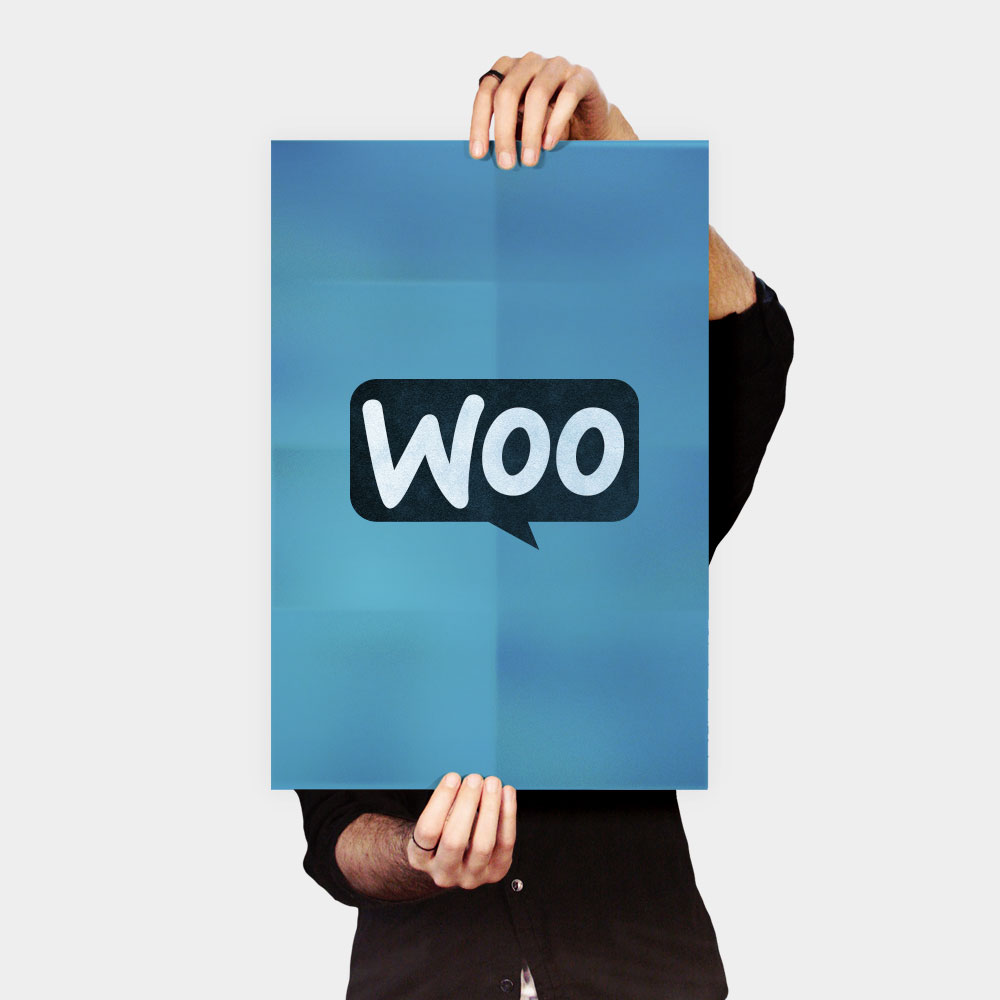 WRITTEN BY: ALPHA DAFFAE SENKPENI, GRAND BASSA COUNTY
The Liberian National Police (LNP) detachment in District Three, Grand Bassa County has turn over to the Compound Three community 20 bundles of insecticide treated mosquitos' nets which were reportedly on sale.
The mosquitoes nets were arrested the last week of May as the distribution got underway in Grand Bassa County' second most populous district. Many residents had earlier complained that the distribution did not impact them.
According to the LNP District Three detachment commander, Moses Gaye, one person were arrested in connection with the crime and is been investigated. Gaye said the mosquitoes nets were arrested through the collaborative efforts of the police and the community. He said the nets were on board a vehicle leaving the district when the police got the tip off before intercepting the vehicle.
District Three Youth Coordinator, Oliver Yeaney who is also working on the distribution team expressed appreciation to the police for making the arrest and said the team will now continue with the distribution in communities that have not benefited from the exercise yet.
Already, there are several communities in the district hat have not gotten their share of the distribution.
Plan Liberia, a Non-Government Organization (NGO), partnering with the Ministry of Health is yet to do monitoring and evaluation to determine the full impact of the distribution exercise in the district.
There have been many concerns about the selling of mosquitoes nets brought in the country for free distribution to all communities in the 15 counties in the country.
The consignment of long lasting insecticide treated mosquito nets (LLINs) was donated by Global Fund to fight HIV and AIDS, Tuberculosis and Malaria (GFATM) in Liberia is the largest single donation of LLINs since the start of the Global Fund Project in Liberia in 2005.
But the GFATM's efforts may not yield success if acts like the once which recently occurred in Grand Bassa County continues in other past of the country.

The claim is rigorous and the content is demonstrably true.
The statement is correct, although it needs clarification additional information or context.
Evidence publicly available neither proves nor disproves the claim. More research is needed.
The statement contains correct data, but ignores very important elements or is mixed with incorrect data giving a different, inaccurate or false impression.
The claim is inaccurate according to the best evidence publicly available at this time.
Upon further investigation of the claim, a different conclusion was determined leading to the removal of the initial determination.
A rude, disrespectful, or unreasonable comment that is somewhat likely to make you leave a discussion or give up on sharing your perspective. Based on algorithmic detection of issues around toxicity, obscenity, threats, insults, and hate speech;