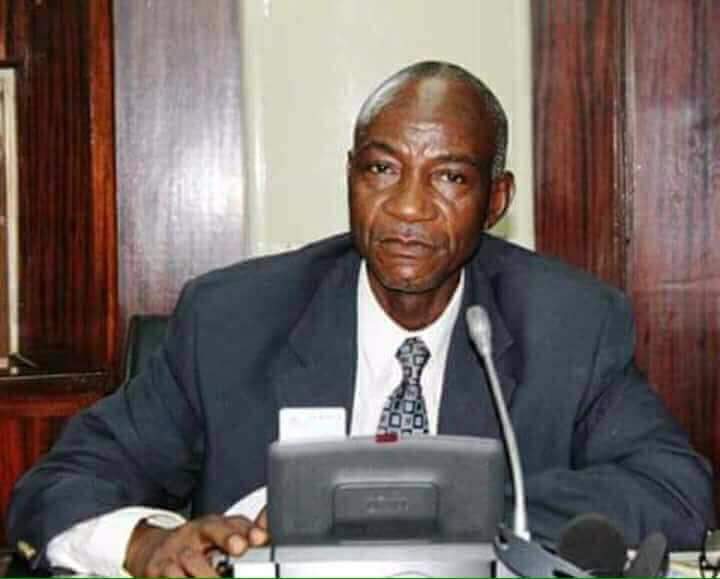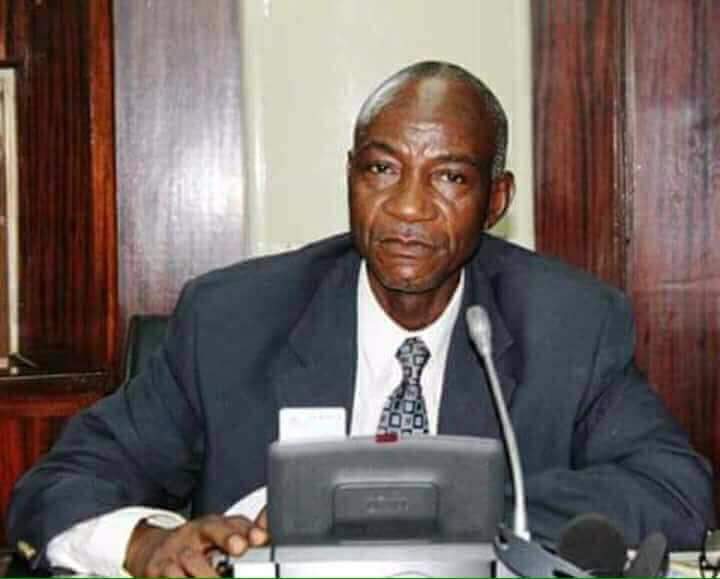 Nimba County – Nimba County's Electoral District #8 Lawmaker Representative Larry P. Younquoi says candidate registration fees to contest the country's Legislative and Presidential positions are "very cheap".
Hon. Younquoi asserts that due to the low-cost attached to "what qualifies a candidate to contest in the election," the government always face serious challenges to conduct elections because of inadequate funding provided to the National Elections Commission.
Liberia's election law states that application and registration fees to contest the office of President is US$2,500 while for the office of Vice President is US$1,500.
Senators and Representatives aspirants' registration fees are US$750 and US$500 respectively.
But the Nimba County lawmaker says these financial requirements are unrealistic.
"I feel that the registration fees for President, Vice President, Senators and Representatives in elections are very cheap," he said.
According to him, because of the low cost attached to elected posts, many "people jump into elections", thus creating a hefty financial burden for the government to conduct the polls.
He added that the fees also cause an influx of "inexperienced" candidates to participate in elections.
He noted that more candidates would always require "Many ballot papers but the government always providing less money" to fund electoral activities.
The Nimba County Lawmaker has joined other Liberians who are calling for an increment in the fees stipulated for candidate registration in the elections laws.
He said, "The registration fees for President should be US$10,000, VP US$7,500, Senators US$5,000.00 and Representative US$3,500″.
He stressed that if the changes are made timely, it would help reduce some of the financial burdens of government and it would ensure the effective and timely conduct of elections in the country.
Report by: Mac Samah In Nimba County


The claim is rigorous and the content is demonstrably true.
The statement is correct, although it needs clarification additional information or context.
Evidence publicly available neither proves nor disproves the claim. More research is needed.
The statement contains correct data, but ignores very important elements or is mixed with incorrect data giving a different, inaccurate or false impression.
The claim is inaccurate according to the best evidence publicly available at this time.
Upon further investigation of the claim, a different conclusion was determined leading to the removal of the initial determination.
A rude, disrespectful, or unreasonable comment that is somewhat likely to make you leave a discussion or give up on sharing your perspective. Based on algorithmic detection of issues around toxicity, obscenity, threats, insults, and hate speech;