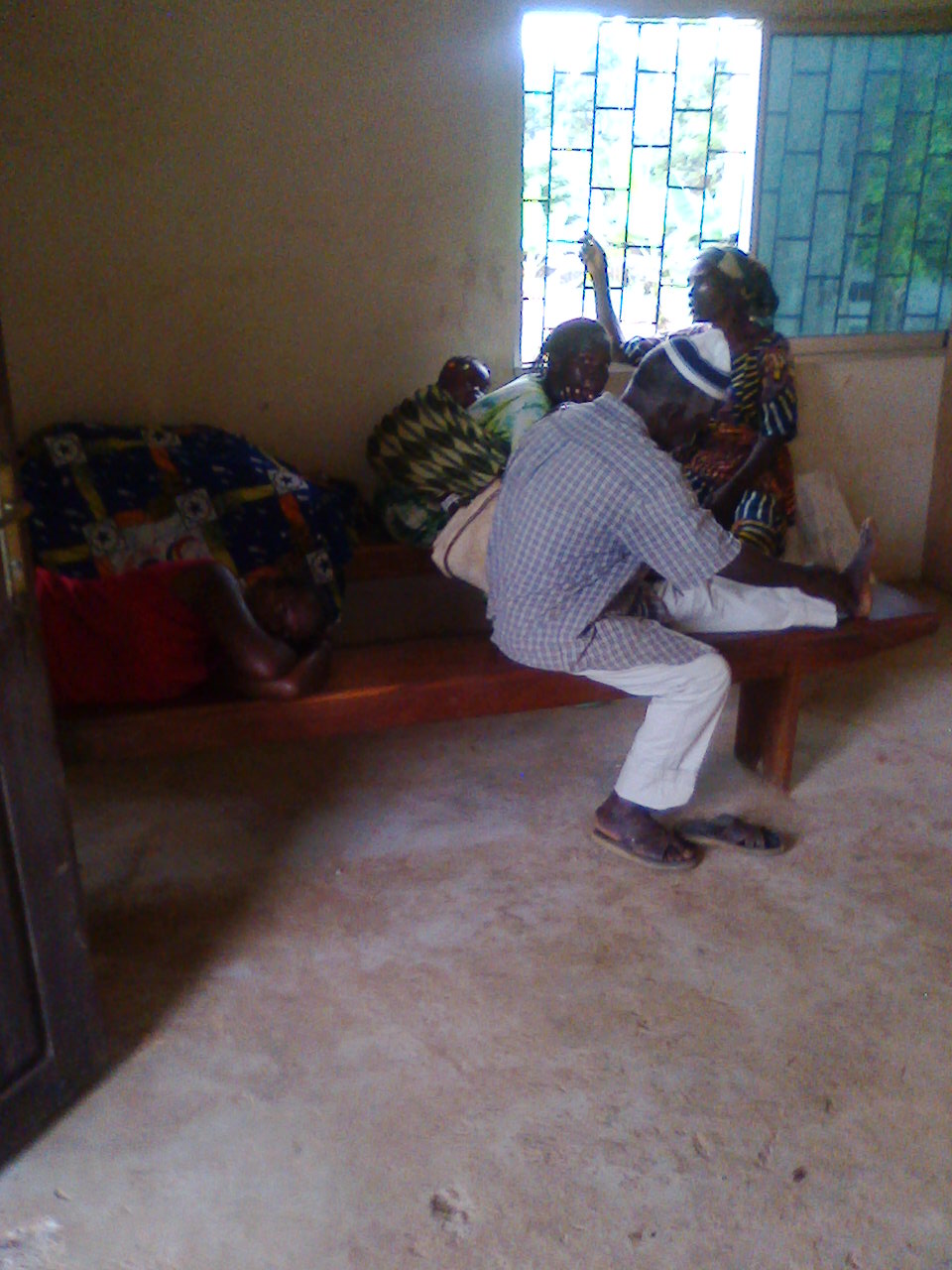 Written by: Moses Geply, Grand Gedeh County
The only referral Hospital in Grand Gedeh County, Martha Tubman Memorial Hospital is still experiencing high rate of malaria cases after the distribution of long lasting insecticide mosquito net in the county.
The insecticide mosquito nets distribution in Liberia was aimed at reducing the confusion between the Ebola virus symptoms and higher rate of malaria cases in the country. It was also intended to reduce the cases of malaria in the country.
According to the hospital, the current percentage of malaria cases is 45%. And was 65% prior to the mosquito net distribution this year.
Speaking to Local voices Liberia at his office the Acting Nursing Director of the Martha Tubman Memorial Hospital Philip Y. Desuah said the cause of the increase in the number of malaria cases is because people are not following the malaria precautions prescribed by health workers. He named constant sleeping under the nets and cleaning of their environments as main precautionary measures given to residents.
He however disclosed that, children are most often treated at the hospital for malaria cases, and then called on parents to always observe the malaria protocol to help prevent their children from mosquito bite and make use of the insectide mosquitos' net.
Kanah Road Community Appeal for Mosquitoes Nets
At the same time, residents of Kannah road community in Zwedru have expressed disappointment over the just ended mosquito nets distribution process in the  County.
Speaking to Local Voices Liberia, Kannah road community chairman Sherman Dorbor complained that his community did not benefit from the just ended mosquito nets distribution exercise.
He said the lack of mosquitoes net is a serious problem for parents who are not able to afford to buy the net.
Mr. Dorbor is appealing to the National MalariaAt  control Program, Ministry of Health and Relevant Authorities to come to the aid of the community in order to prevent malaria.
When local Voices Liberia contacted the head of the distribution Team only identified as Jimama via mobile phone, she confirmed the information and said the Kannah road community did not receive net during the distribution.
At the same time, Albratha Grear, a resident and mother of three has called on the local authorities and NGOs to help the community with mosquitoes nets, saying, "One net is sold for 250 LD in the market and we do not have money to buy them so we are asking them to bring net for us in this community."
It can be recalled in June this year about 50 thousand stock of insecticide mosquito nets were
distributed by the National Malaria Control Program through Grand Gedeh County Health team.