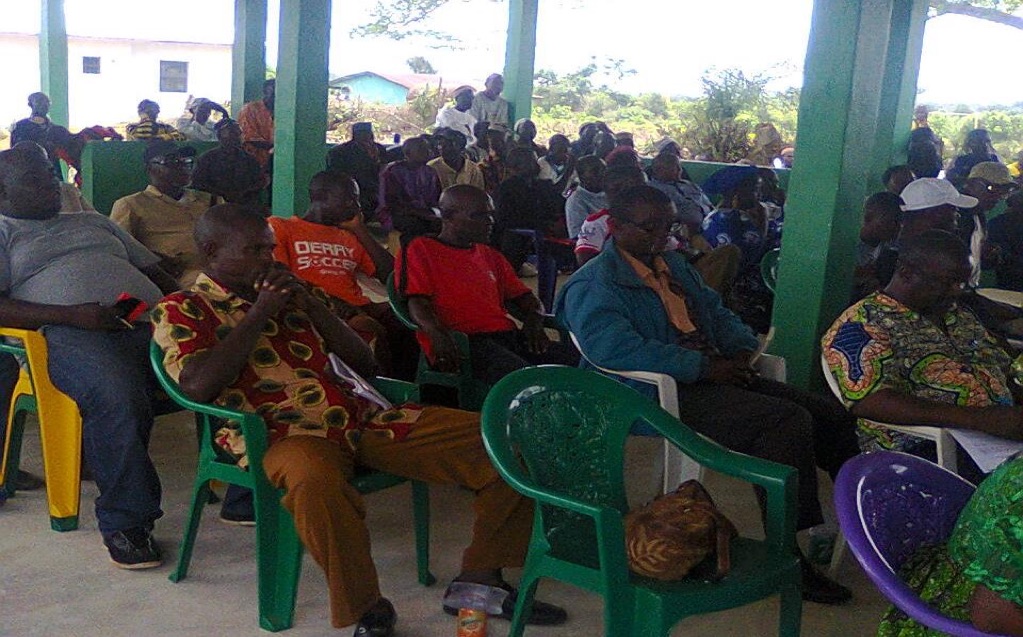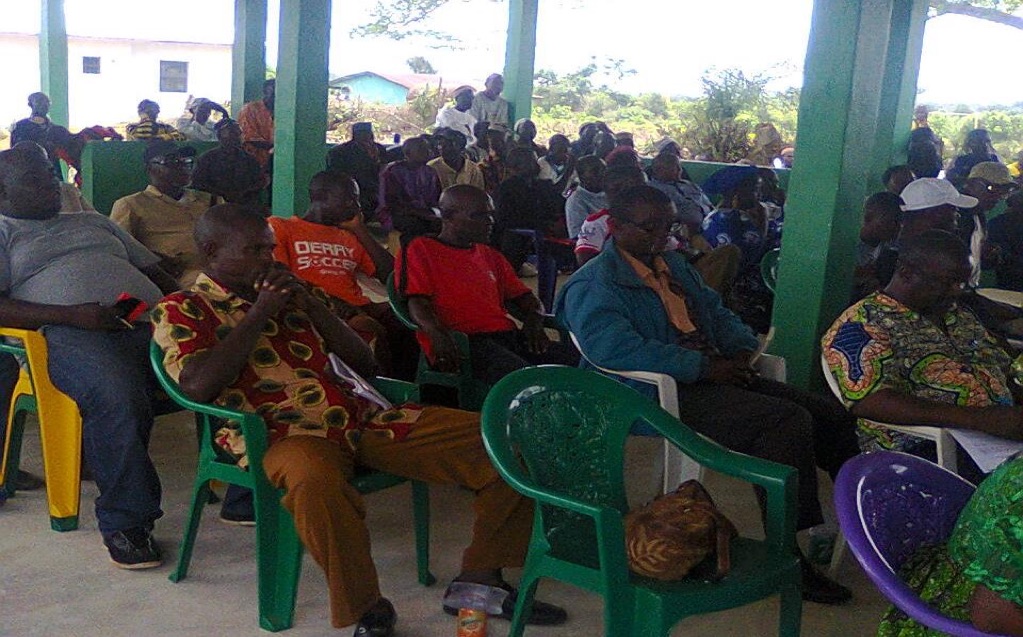 SINJE, Grand Cape Mount – Citizens in Grand Cape Mount are calling for an amendment in the legal requirements for elected government positions. The citizens said the current level of enforcement of candidates' qualification, such as the residency clause, domicile, and property value requirements do not adequately hold leaders accountable.
Speaking in separate interviews, citizens recommended that the domicile requirement for representative and senatorial candidates be increased from a minimum of one to two years.
Article 30 (b) of the 1986 constitution, states that to run, individuals should "be domiciled in the county or constituency to be represented, not less than one year prior to the time of the election and be a taxpayer.''
The constitution also requires that no person shall be eligible to hold the office of president or vice president unless "the owner of unencumbered real property valued at not less than $25,000 and resident of the Republic 10 years prior to his election, provided the president and the vice president shall not come from the same county.''
The citizens expressed concerns that the constitution is not clear on whether the amount is in the Liberian or U.S. dollars currency since the country operates on both currencies. They called for an amendment to include the exact currency referenced.
Mustapha Tucker, a student of the University of Liberia studying at the Sinje Campus in Grand Cape Mount, added: "There is a need for changes to be made before future elections take place."
Among other recommendations, the Grand Cape Mountanians encouraged the National Elections Commission to employ a more rigorous system to investigate the tax compliance history of individuals contesting for elected public positions.
A resident of Tienii town, Fatumatta Paasewe, said NEC must ensure that individuals coming from the diaspora to contest for public offices have also complied with the tax requirement. According to Paasewe, most individuals in the past lived all their lives abroad and pay taxes to their host countries for years, but come to seek a leadership position in Liberia without any tangible history of contributions.
"The National Elections Commission has to make sure that those coming from America to become senator or representative should not just be allowed to register to run for that position because all the time they spent in the U.S., they were not paying taxes and they stayed long abroad before coming to run in Liberia," she said.
She also wants the domicile requirement to be increased from one to two years before the next general elections.
Jebbeh Fahnbulleh, an elderly woman and resident of Sinje, also agreed on the need for a change in the domicile requirement but added that the tenure of senators and representatives should also be reduced from nine to six years and six to four years, respectively. Fahnbulleh believes that long tenure of lawmakers allows them to be more corrupt without repercussions.
"You know when the people stay long there, then their [whole] mind [can] start changing to steal our country's money," she said. This article was produced with funding from Internews for the Citizens in Liberia Engaged to Advance Electoral Reform (CLEAR) project.
Report By: Ibrahim Sesay
This story was produced by TheBush Chicken as part of the Citizens Engaged to Advance Electoral Reform in Liberia (CLEAR) project funded by USAID through INTERNEWS Liberia Media Development (LMD) program.