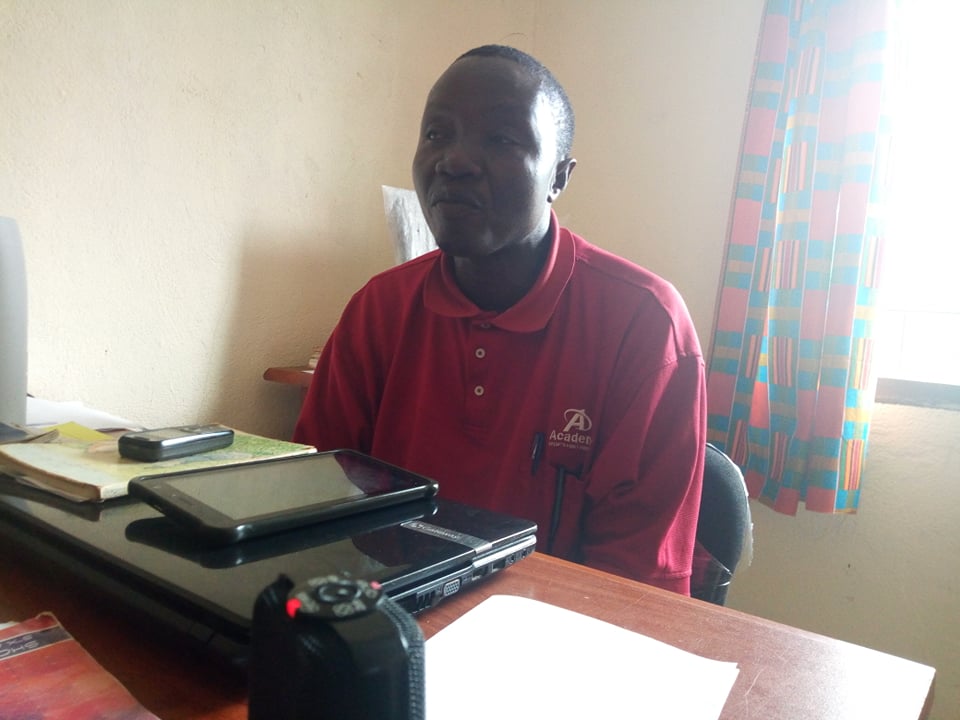 Gbarpolu County – Some civil society actors of Gbarpolu County say they support a law that will disallow sitting lawmakers from contesting another elected position in the country.

They said if any elected official wants to run for another electoral post apart from retaining his or her current position, said a person must resign from his current post before contesting.
The activists said the framers of the 1986 Constitution of Liberia did not insert an article under the said chapter to disallow sitting legislators from running for another elected post.

The Former head of the Disabled Union of Gbarpolu, Mama Korpo said, "The people who fixed our constitution way back did well but, we need to add a portion that will deny a sitting lawmaker to run for any elected position in our country."

Rufus Clark, the President of the Bopolu District Youth Accountability Forum, added that the current law creates an economic burden for the country.
He asked, "Why will somebody be elected and still working and want another elected position?"
"Then turn over the current position since you want to run for the other one. Since you say that one is small for you, turn over to the other people and go for the bigger one," Rufus added.
According to him, the government is always finding it challenging to get money to conduct elections. He described the situation as a "burden on the government" that must be legally fixed through electoral reform.
The Co-chair of the county CSO Lydia Ballah added that if politicians truly love their constituents and country, they must pass a law that will restrict current legislator to contest in future elections to save the limited resources in Liberia.

"As lawmakers running for reelection, that will be good but to be sitting and want to run in bar elections or midterm elections, you will resign, " she added.

Alfred B. Scott: "I backed that 100% and I will appreciate that kind of law. It will help to stop electoral damage."

The secretary general of the county's CSOs argues that "because we do not have that kind of law in place, so when these people go and lose they come back."

For George Scott, he supports the passage of a legal instrument that would bar sitting lawmakers from contesting by-elections or midterm elections. However, he thinks current lawmakers would not pass such law "because they will see it as a law against themselves".

"Therefore, CSO needs to work harder for such of good law to be passed or added to our current constitution by our very lawmakers," Scott says.
Report By: Henry B. Gboluma, Jr In Gbarpolu County

The claim is rigorous and the content is demonstrably true.
The statement is correct, although it needs clarification additional information or context.
Evidence publicly available neither proves nor disproves the claim. More research is needed.
The statement contains correct data, but ignores very important elements or is mixed with incorrect data giving a different, inaccurate or false impression.
The claim is inaccurate according to the best evidence publicly available at this time.
Upon further investigation of the claim, a different conclusion was determined leading to the removal of the initial determination.
A rude, disrespectful, or unreasonable comment that is somewhat likely to make you leave a discussion or give up on sharing your perspective. Based on algorithmic detection of issues around toxicity, obscenity, threats, insults, and hate speech;