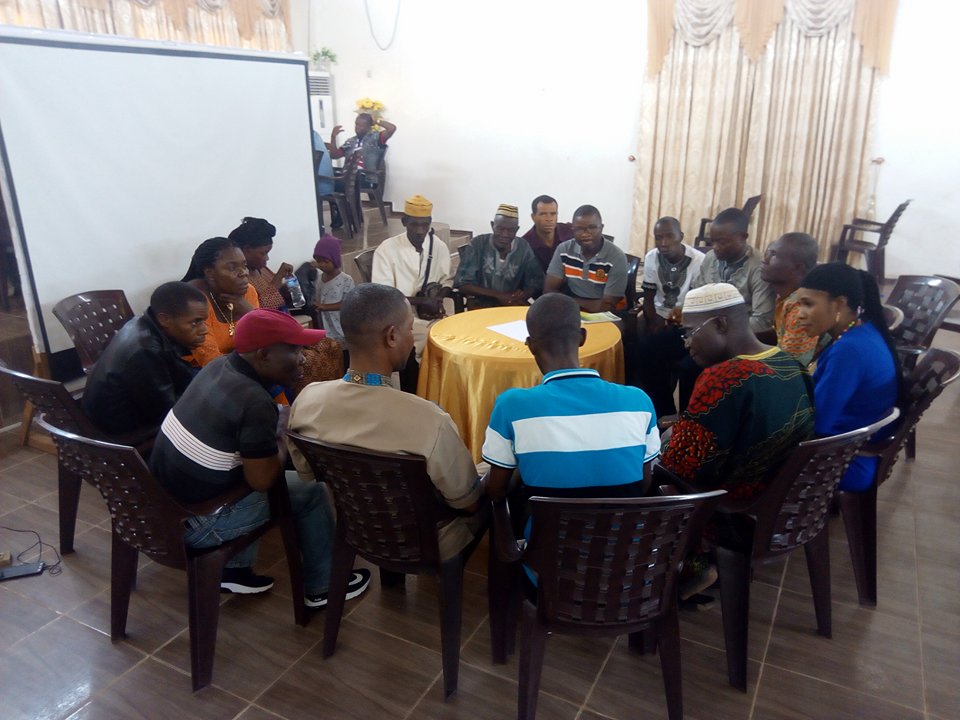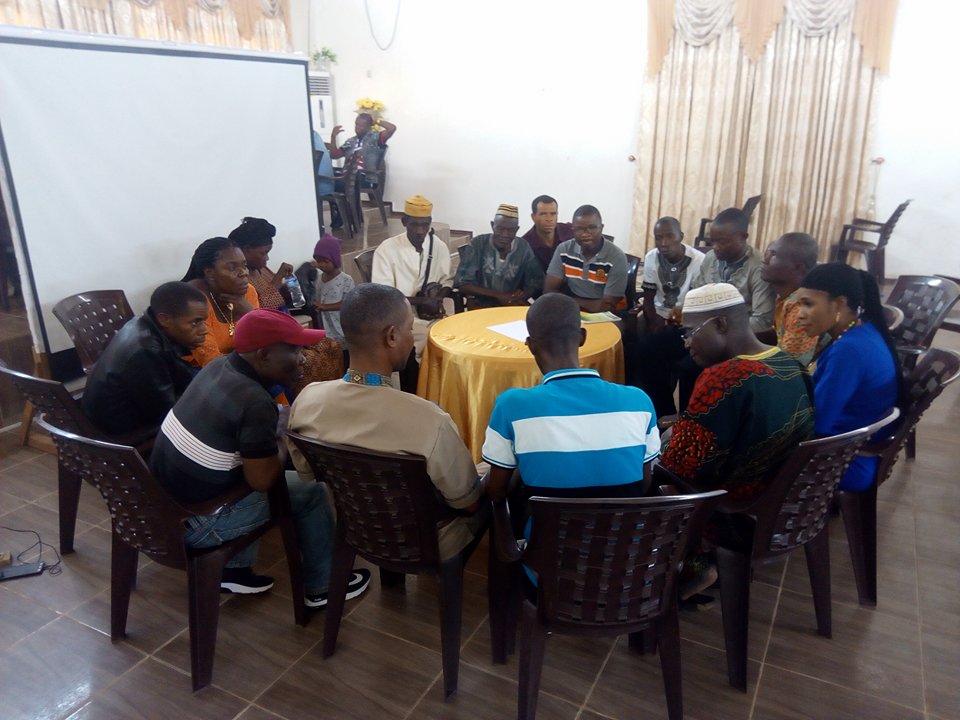 Buchanan – The National Election Commission (NEC) on Tuesday, July 10, concluded a two-day electoral reform regional sensitization awareness under the theme, 'Enhancing Citizens Participation in the Electoral Reform Process of Liberia'.
The event brought together traditional leaders, media institutions, women leaders, members of the disabled communities, and the religious community from Rivercess, Montserrado, Margibi, and Grand Bassa Counties.
The workshop, which was sponsored by the United Nations, was held in the Buchanan City Hall.
Nathan Garbie, Deputy Executive Director of NEC, told participants that electoral reform is a process of changing the electoral and political systems so as to make lawmakers or other elected officials to be accountable to the people who elect them.
"Electoral reform is also a process of change that makes it better or easier for the people to participate in any given election. A change to meet certain standards, for example, regional and/or international benchmarks," Atty. Garbie said.
"It helps change electoral systems to improve how the public desires are expressed in elections results; this can include reforms of scrutinizing."
Vickie N. Beah, Mayor of Cestos City, said that the electoral reform process should involve every sector, and when the laws are reformed it will strengthen Liberia's democracy.
"This reform thing here is important for all of us including politicians and they (politicians) need to form part of it. When laws are reformed women will have easy access to participate in elections will have a suitable date for all of us," she asserted.
Peter Jimmy, who heads the county's chapter of the Group of 77, told LocalVoicesLiberia after the workshop that physically challenged people are excited that the National Election Commission recognized them as key stakeholders to form part of electoral reform consultations.
"I am happy that we are going to make some good decisions that will be in the interest of every one of us. We the disabled really struggle during elections because of our condition," Jimmy said.
"Enhancing Citizens' Participations in the Electoral Reform is very key because it helps to strengthen the electoral system of every country.
"We want to see lots of changes in the election laws mostly the change of election date because we the disables catches a hard time during the rainy season to form part of the electoral process."
Report By: Elton Wroinbee Tiah in Grand Bassa County



The claim is rigorous and the content is demonstrably true.
The statement is correct, although it needs clarification additional information or context.
Evidence publicly available neither proves nor disproves the claim. More research is needed.
The statement contains correct data, but ignores very important elements or is mixed with incorrect data giving a different, inaccurate or false impression.
The claim is inaccurate according to the best evidence publicly available at this time.
Upon further investigation of the claim, a different conclusion was determined leading to the removal of the initial determination.
A rude, disrespectful, or unreasonable comment that is somewhat likely to make you leave a discussion or give up on sharing your perspective. Based on algorithmic detection of issues around toxicity, obscenity, threats, insults, and hate speech;