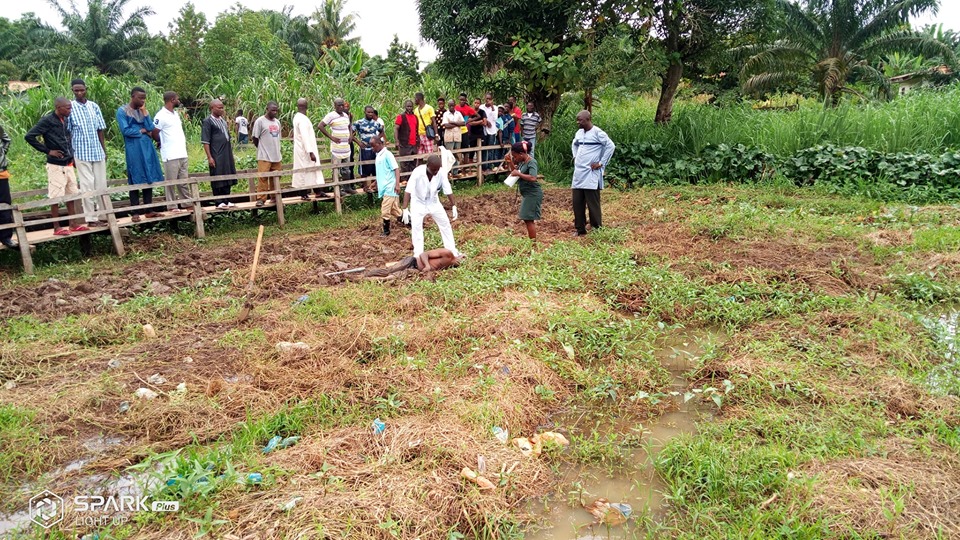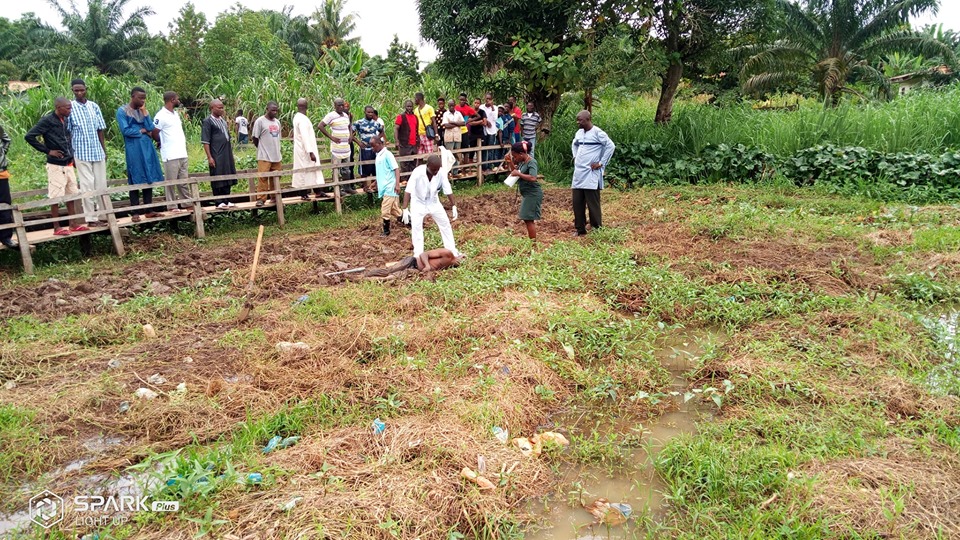 Zwedru – A man believed to be in his mid-fifties was on Monday, July 29, found dead near a newly constructed mosques in the Zwedru city hall community, Grand Gedeh County.
Duncan Kloajay's corpse was seen lying in a swamp early morning and was later pulled out by community dwellers.
The Liberia National Police's detachment in the county and medical practitioners of health workers conducted an examination on the body.
The police criminal investigator Augustine Nyanyoung and a health practitioner said there was "no foul play" and that Kloajay died hours before they arrived.
Imma Alpha Dilloh of the mosques, where the body was found, said: "Duncan asked me to allow him to make swamp farm in front of the mosques, and after discussion with others, we gave him the go-ahead where he came to make his farm when he met his demise".
Kloajay was a Christian but later converted to a Muslim years ago, said Imma Dilloh.
"He was also a caretaker of our mosques; very dedicated person to the work of Allah."
Eyes witnesses say the deceased hailed from Sinoe County but spent the rest of his life in Zwedru as a devoted Muslim. He has since been buried and no the police say there's no clue of suspicion.
Report By: Ben T.C. Brooks In Grand Gedeh County