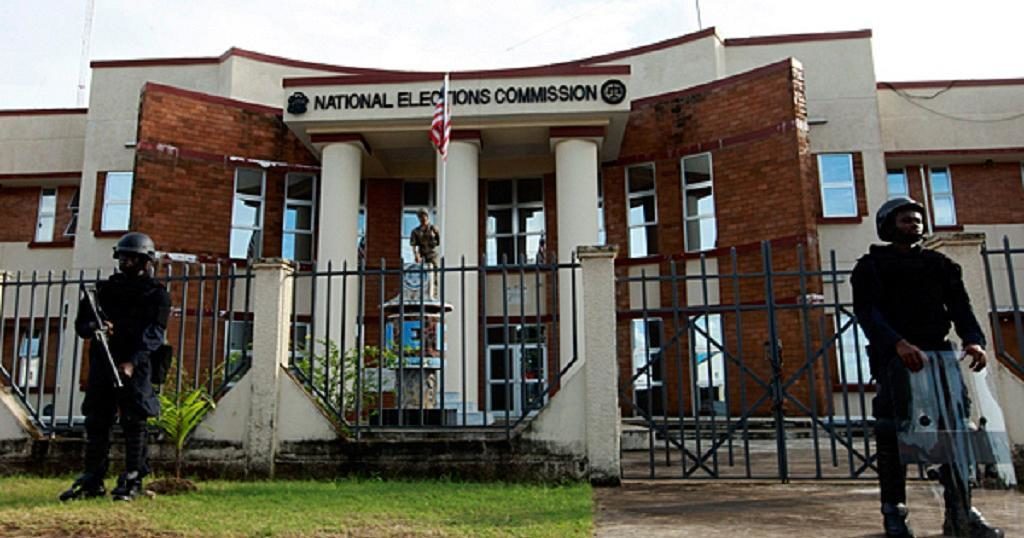 Bong County – Several Liberians in Bong County have joined the debate on electoral reform and have called for decentralization of candidates' registration across the country.

Speaking in separate interviews Wednesday, August 28, in Gbarnga city, they recommended that the registration be decentralized at districts level.

Aaron Suakollie, the regional coordinator for the Foundation for International Dignity (FIND) for Lofa, Nimba and Bong counties said "when our people are given the opportunities to register during the election period in their various locality – whether in the district or county – they are vying to lead will enable them to save money for the development of the area and even for their campaigns," said Suakollie, who is also a resident of the Rubber factory community in Gbarnga.

"What's the importance of having the office of the National Elections Commission in various counties when we can't registrar at those offices but rather go to Monrovia which causes us more money traveling from our districts and counties just to register."

Added another resident on Bong County: "Why will the constitution say one must domicile in the county or district he/she plans to represent for not less than one year prior to election and be a taxpayer for the senate and the house of Representative but cannot register by NEC as candidate in the same county or district they want to represent."

Martha Morris, one of several representative candidates in Bong County's electoral district #3 in 2017, recalled the challenges she faces to file her registration papers.
"Just imagine, during the registration of candidates I left from Bong to Monrovia – there I spend my times and cash foolishly. When you are not careful you think about staying away from the process," she added.
"Candidate registration made me delayED some of the work that we were to be doing and this is one of the reasons for my defeat."

Nana Clarke, an elder of the cotton tree community, says reform of the candidate registrations will reduce wasteful spending by aspirants.

"Take for example, if I am living in Maryland county and I want to contest as senator or representative to represent my people and to registrar as a candidate is to go to Monrovia at NEC headquarters
taking into consideration the bad roads and the distance, it will cause me more money which I believe can be done right there at the NEC local office in the county," Clarke said.

"The time I will have to go to Monrovia for registration I can use that time to be with my people".

Ansay Williams, another resident of the Bassa community in Gbarnga city, called on NEC to "remain committed to strengthening democracy and sustainable peace by managing free, fair and transparent elections for the Liberian people."
Reported by: Emmanuel Mafelah in Bong County