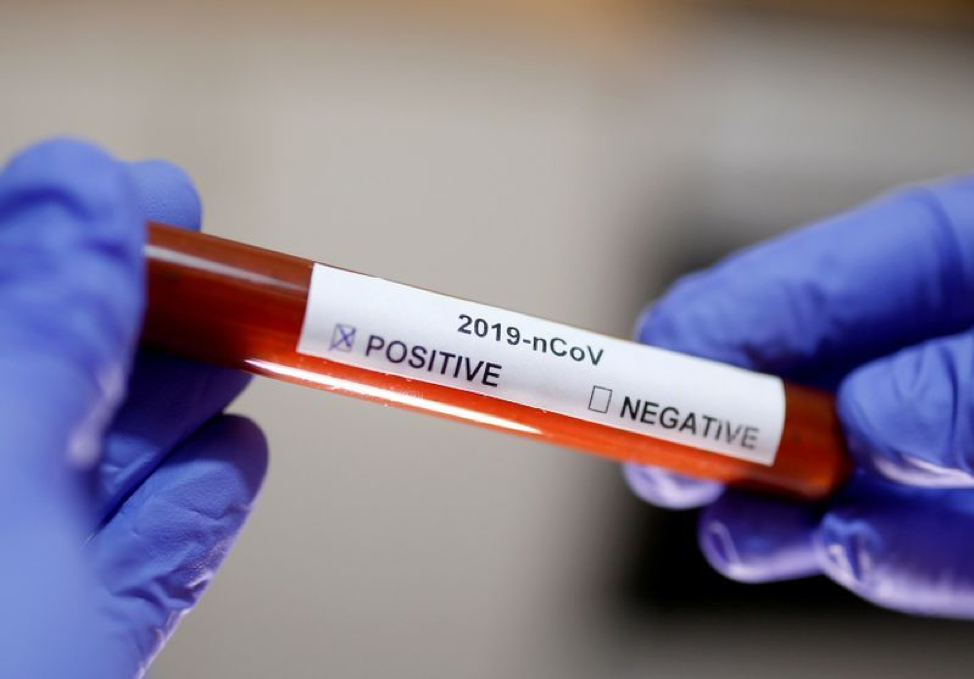 Monrovia – Dr. Mosoka Fallah, the Executive Director of the National Public Health Institute, has emphasized that frequent and regular testing of suspected or confirmed cases of COVID-19 is the best "control measure" to curbing the spread of  the virus.
"The best control method is testing, testing, testing," said Dr. Fallah during a recent COVID-19 media update in Monrovia.
"Those that we think that are of high risk, we're going to isolate them so that just in case they show symptoms we will be able to do the test."
He added that when a confirmed case, after intensive medical care and later tests negative, another test will again be repeated after 24 hours and if the a patient is still negative, the person will then be considered fully negative and discharged.
According to the United States' Center for Disease Control, there are specific laboratory tests that can identify the virus that causes COVID-19 in respiratory specimens.
The CDC considers these tests, which are conducted in the US, as "Real-Time Reverse Transcriptase (RT)-PCR Diagnostic Panels", which results are made available in 4 to 6 hours.
In Liberia, NPHIL has not disclosed how long it takes for a Covid-19 test result to be known. However, Dr. Fallah stressed that NPHIL, which is basically Liberia's equivalent of the CDC, will continue to do "aggressive" contact tracing of individuals who came in contact with any one of the three infected persons.
The World Health Organization in February equipped NPHIL's laboratory with the required reagents to conduct testing for COVID-19.
This means Liberia, since last month, has the full capacity to run effective test for the virus, which means specimen of suspected cases are not taken out of the country for testing. Medical experts say this helps to ensure timely confirmation of results and then ensure efficient clinical interventions.
Meanwhile, Dr. Fallah has also disclosed that 102 contacts have been identified from March 9 to the 19. These are people who came in close contact with confirmed cases of Coronavirus in Liberia, he said.
The NPHIL boss also disclosed at another press conference on Monday that several people, who came in contact with the third confirmed case, have also been traced.
He added that 36 persons have been traced from Aspen Medical – a hospital in Monrovia, where the patient sought treatment before she was tested positive for the virus.
Editor's Note: Local Voices Liberia will keep you updated with information about how to get tested for COVID-19 in Liberia. We will be gathering facts for the Liberian health authority and sharing with you in the coming days.

The claim is rigorous and the content is demonstrably true.
The statement is correct, although it needs clarification additional information or context.
Evidence publicly available neither proves nor disproves the claim. More research is needed.
The statement contains correct data, but ignores very important elements or is mixed with incorrect data giving a different, inaccurate or false impression.
The claim is inaccurate according to the best evidence publicly available at this time.
Upon further investigation of the claim, a different conclusion was determined leading to the removal of the initial determination.
A rude, disrespectful, or unreasonable comment that is somewhat likely to make you leave a discussion or give up on sharing your perspective. Based on algorithmic detection of issues around toxicity, obscenity, threats, insults, and hate speech;