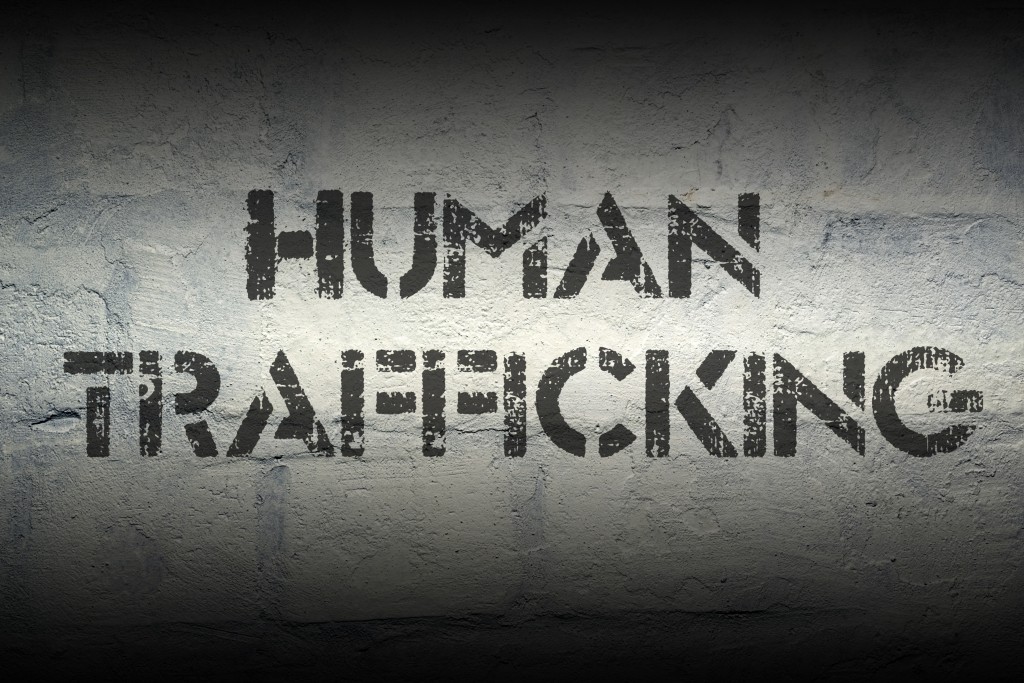 Sanniquellie, Nimba County – The Director of the safe home in Nimba County, which caters for victims of human trafficking and other sexual based violence, says although the home is being supported by the government and other partners, more support is needed to care for the influx of children that are taken there for protection.
Yaah Belleh Suah said the facility currently provides psychosocial counseling for survivors of human trafficking and sexual gender based violence in the county.
She added that the safe home, which caters to survivors who are as young as six, is conducive, adding that survivors are protected until they recover both mentally and physically. But she also complained that the lack of transportation is a major impediment confronting their work.
Including getting witnesses to testify during prosecution of trafficking cases in court, lack of safe home to ensure safety of human trafficking victims is another challenge impeding efforts to tackle the crime, the police have stated in some of its reports on fighting the crime.
According to the National Referral Pathway for victims of TIPs, when a victim is identified the Human trafficking Task force Secretariat responsible to work closely with the Ministry of Gender Children and Social Protection and Ministry of Health to ensure that the victim "is provided the best available protection, including any specialized assistance that may be available through an established national trafficking protection mechanism".
The safe home in Sanniquellie, Nimba County is funded by the government and at the same time receives support from international NGOs including Equip and Irex.
Some social workers at the Safe Home, who also carryout psychosocial counseling for survivors and victims, said they have noticed that trafficking in persons (TIPs) is becoming frequent in the county. They then called for quick intervention by government to arrest and prosecute perpetrators.
A TIPs survivor currently at the Safe Home narrated how her stepfather attempted selling her when he wrapped her in a bag and pretending that he was selling a goat.
She recalled that after her stepfather placed her in the bag, she managed to force herself out and begin shouting that her stepfather wanted to kill her.
According to her, he ran in the forest and managed to escape by crossing the border into Guinea.
Another survivor Princess (not her real name), who has been in the safe home for more than a month, said she was brought to the safe home after she was sexually assaulted.
"I was raped by Papay when my father went to sell. While sleeping in my father's room, Papay entered the room and raped me," she recalled.
The commander of Women and Children Protection Section of the Ganta Police station, Jenkins Magou said TIPs internal trafficking is on an increase in the city, clarifying that there are not many cross-border or external trafficking cases that are noticed or reported.
Officer Mangou called on the government to construct a safe home or temporary home in the commercial city of Ganta in order to help provide protection for victims.
According to him, Ganta is a major city, where several internal trafficking of children occurred due to bustling commercial activities.
Many families in rural communities are susceptible to deceit by traffickers who promised to take children to the city in order to give them education opportunities, experts have said.
Meanwhile, the administrator of the Safe Home has encouraged parents to take the full responsibility of their children by avoiding sending them to relatives and friends "in the name of acquiring education".
Madam Suah then cautioned Liberians against human trafficking, stressing that it has the propensity to derail the image and reputation of the country.
Report By: Workadah Bouh In Nimba County

The claim is rigorous and the content is demonstrably true.
The statement is correct, although it needs clarification additional information or context.
Evidence publicly available neither proves nor disproves the claim. More research is needed.
The statement contains correct data, but ignores very important elements or is mixed with incorrect data giving a different, inaccurate or false impression.
The claim is inaccurate according to the best evidence publicly available at this time.
Upon further investigation of the claim, a different conclusion was determined leading to the removal of the initial determination.
A rude, disrespectful, or unreasonable comment that is somewhat likely to make you leave a discussion or give up on sharing your perspective. Based on algorithmic detection of issues around toxicity, obscenity, threats, insults, and hate speech;