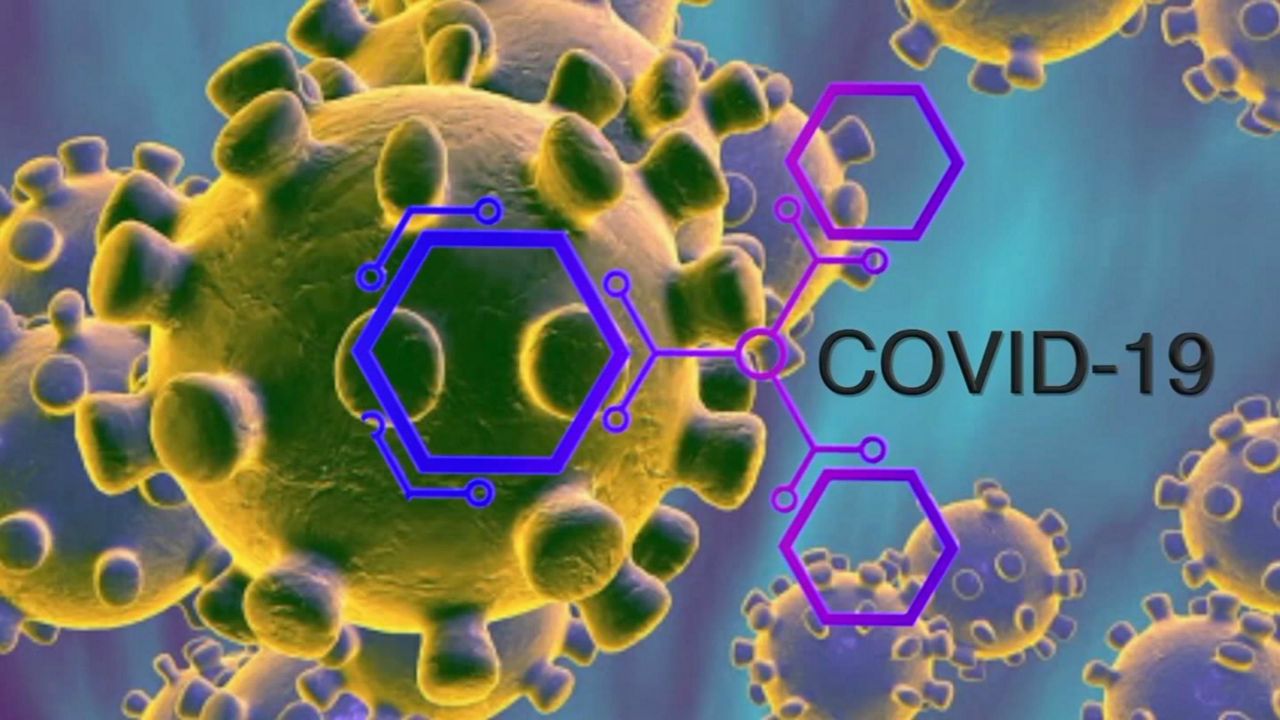 Gbarnga – Bong County has confirmed its first COVID-19 case, the County Health Officer announced on Thursday, June 4.
Dr. Adolphus Yeah, speaking at a press conference in Gbarnga city, told reporters that the patient was a 52-year-old man.
He said the 52 years old man died in the community after his specimen was taking to Monrovia and was proven positive at the reference lab of the National Public Health Institute of Liberia.
Dr. Yeah said that the county health team is currently working alongside the family to give the deceased a  "befitting burial".
Eight persons, who interacted with the patient before his demise, have been quarantined at their homes as they will be monitored by heath workers
Meanwhile, the County Health Officer  has disclosed that the health team currently faces huge challenges. He mentioned the lack of ambulances to transport patients to health facilities, and Personal Protective Equipment (PPEs) for health workers across the county.

The claim is rigorous and the content is demonstrably true.
The statement is correct, although it needs clarification additional information or context.
Evidence publicly available neither proves nor disproves the claim. More research is needed.
The statement contains correct data, but ignores very important elements or is mixed with incorrect data giving a different, inaccurate or false impression.
The claim is inaccurate according to the best evidence publicly available at this time.
Upon further investigation of the claim, a different conclusion was determined leading to the removal of the initial determination.
A rude, disrespectful, or unreasonable comment that is somewhat likely to make you leave a discussion or give up on sharing your perspective. Based on algorithmic detection of issues around toxicity, obscenity, threats, insults, and hate speech;