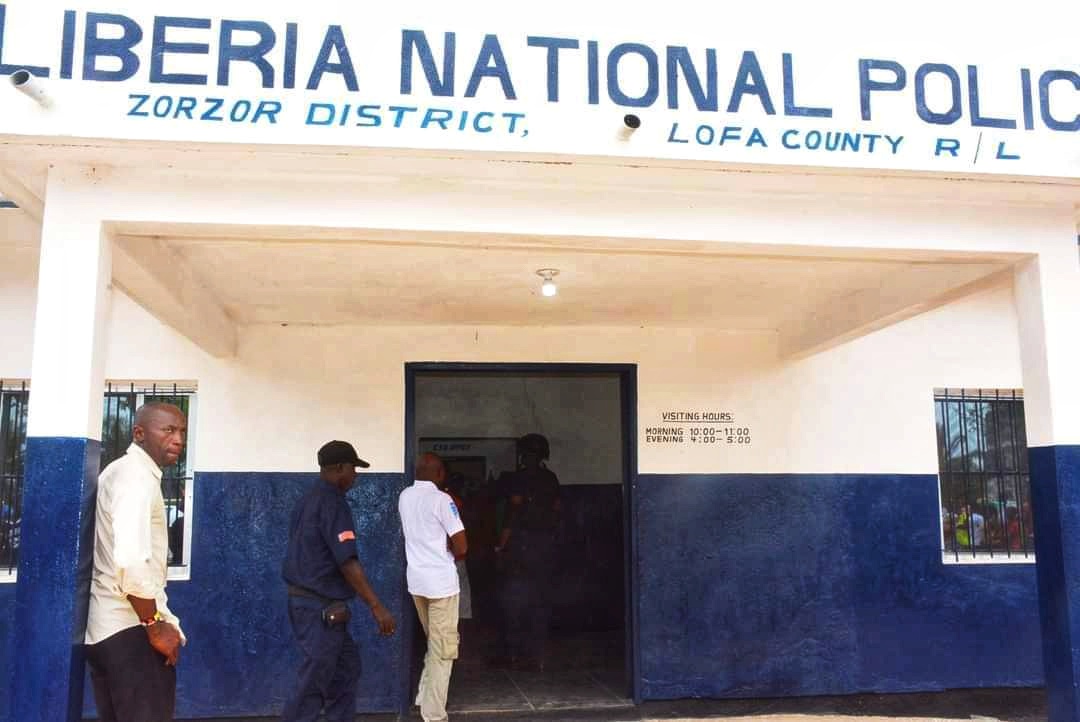 Zorzor, Lofa County — Police in Lofa County are investigating the death of a 23 year old rape suspect who was discovered dead early Wednesday morning in police cell at the Zorzor Central Police Station.
Suspect Flomo Zoryea was arrested and held in police custody on account of an alleged rape.
According to the County Attorney, Cllr J. Luther Sumo, the rape incident occurred on January 10, 2020 in a goldmining camp in Kiliwu Town, Zorzor District where the 14 year old survivor had gone to a nearby river to fish when Zoryea allegedly rape her.
Police have launched investigation into the cause of death and are expected to report to the public shortly.
More details to follow…