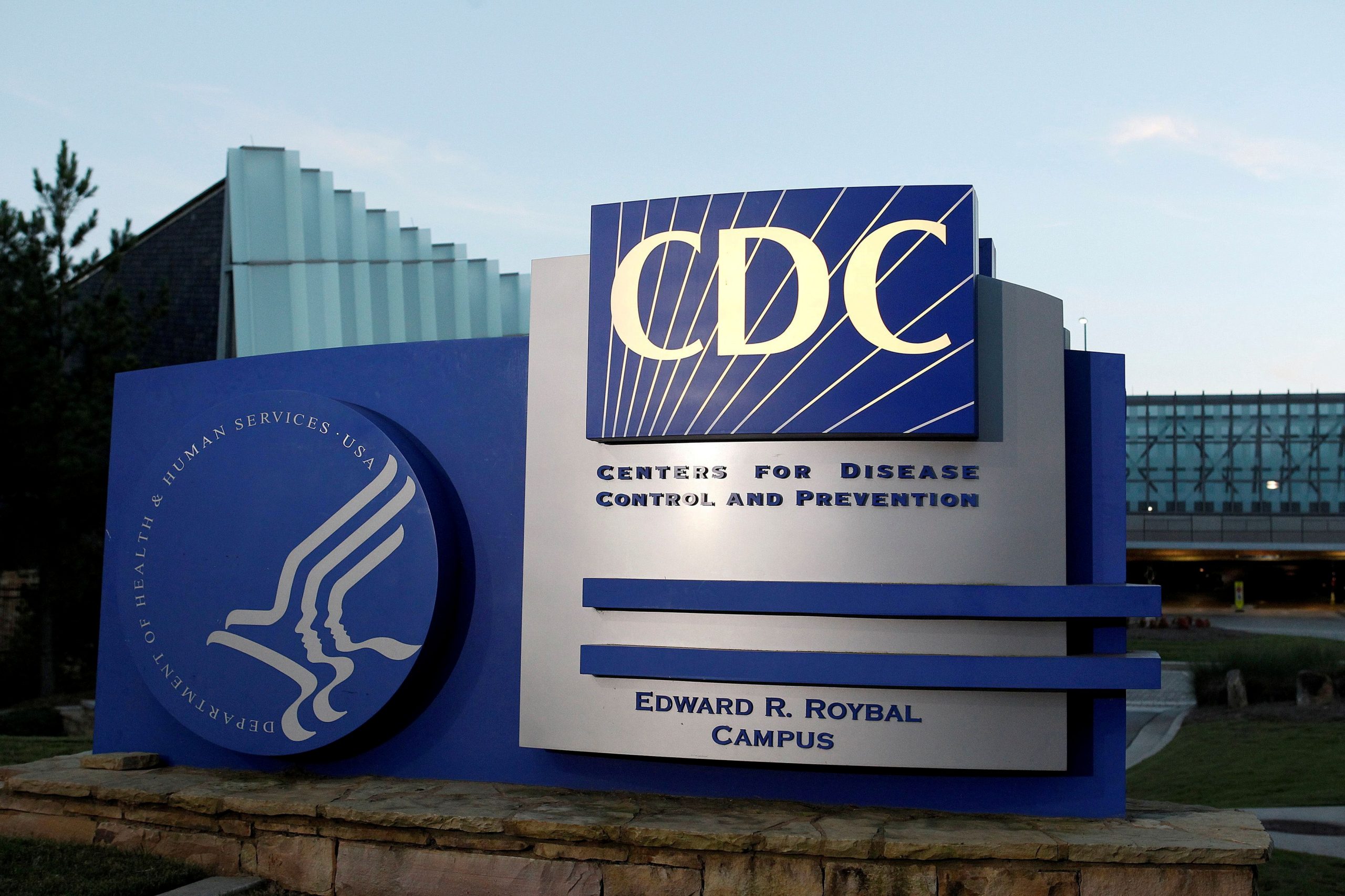 Monrovia – The United States has placed Liberia at level 4 category of countries affected by the COVID-19. This means all US citizens are advised to avoid travelling to Liberia because of the risk of getting infected. The US Centers for Disease Control and Prevention (CDC) travel alert warns that even fully vaccinated travellers may be at risk of getting and spreading COVID-19 and that they should be fully vaccinated if they must travel to Liberia.
---
Report By: Edward Blamo, Local Voices Liberia Fact Checker
---
But Liberia's Health Minister, Dr. Wilhelmina Jallah, differs with the US Government's determination, terming the health travel advisory on Liberia as "premature and ill advised". Dr. Jallah contended that it was impossible for the West African nation, which was previously at Level 1, to automatically leapfrog to Level 4 without first being named in Levels 2 and 3.
She claimed that the data used to determine Liberia's ranking did not come from the country's Health Ministry but rather unknown outside sources.
So, how does the United States determine that a country is not safe for travel during a public health emergency like the coronavirus pandemic? Does the US consult countries before determining which travel health notice level they belong? We checked.
---
---
How are US COVID-19 Travel Notices Derived?
The Centers for Disease Control and Prevention, which is like the National Public Health Institute of Liberia (NPHIL), uses primary and secondary criteria to determine Travel Health Notice (THN) levels to better differentiate countries with severe outbreak situations from countries with sustained but controlled COVID-19 spread.
Like in the case of Liberia, the CDC relies on reported case counts, incidence rates and testing capacity. It assesses testing capacity using two criteria metrics: population testing rate and test-to-case ratio.
The population testing rate is the number of tests conducted per 100,000 people over 28 days while test-to-case ratio is the number of tests conducted for each case reported during the same 28-day period.
---
---
When both the population testing rates and test-to-case ratios are high, CDC will then have confidence in a destination's reported incidence. If either the population testing rate or test-to-case ratio is low, CDC has less confidence that the reported incidence accurately depicts the COVID-19 situation in the destination.
CDC raises a destination's THN level when the incidence rate (or case count) and testing metrics meet the THN threshold for a higher level and remain at that level for 14 consecutive days. The THN level may raise before 14 days if there is a large increase in COVID-19 cases reported.
CDC lowers a destination's THN level when the incidence rate (or case count) and testing metrics meet the THN threshold for a lower level and remain at that level for 28 consecutive days. Vaccination coverage rates and vaccine performance will be considered when determining if the THN level can be lowered before 28 days.
Liberia COVID-19 Situation
As of July 6, 2021, the National Public Health Institute of Liberia reported 39 new cases of COVID-19 with one new death and 41 new recoveries. However, the current statistics is a far cry from stats from June 19 where Liberia sat at the peak of daily infections in West Africa with 52 new cases recorded and 161 cases for the previous day.
The National Public Health Institute of Liberia COVID-19 reported 2,094 COVID-19 cases from June 1 to the 30th and 45.8 percent of all cases reported since the first case in March 2020. Between June 20 and June 28 – the day the US CDC released its travel advisory –, Liberia had recorded 853 confirmed cases after conducting 118,020 laboratory tests during the same period.
Does the US Consult Countries before determining which travel health notice they belong?
We found that the US Travel Health Notices are meant to alert travelers (US citizens) and other audiences to health threats around the world.
We did not find any evidence showing that the US government necessarily requires the consent of any country prior to the issuance of a THN on that country. Data for cases in every country reported by the World Health Organization (WHO) are reviewed along with other official sources to make determinations on travel health notices.
---
You may contact us to fact check any claim or information relative to Liberia. Contact us on:
Factcheck.localvoicesliberia@gmail.com or  WhatsApp: +231880986778
---
LVL Fact Checking Desk is part of the Liberia Media Initiative co-financed by the European Union. The funder had no say in the production of this report. 

The claim is rigorous and the content is demonstrably true.
The statement is correct, although it needs clarification additional information or context.
Evidence publicly available neither proves nor disproves the claim. More research is needed.
The statement contains correct data, but ignores very important elements or is mixed with incorrect data giving a different, inaccurate or false impression.
The claim is inaccurate according to the best evidence publicly available at this time.
Upon further investigation of the claim, a different conclusion was determined leading to the removal of the initial determination.
A rude, disrespectful, or unreasonable comment that is somewhat likely to make you leave a discussion or give up on sharing your perspective. Based on algorithmic detection of issues around toxicity, obscenity, threats, insults, and hate speech;