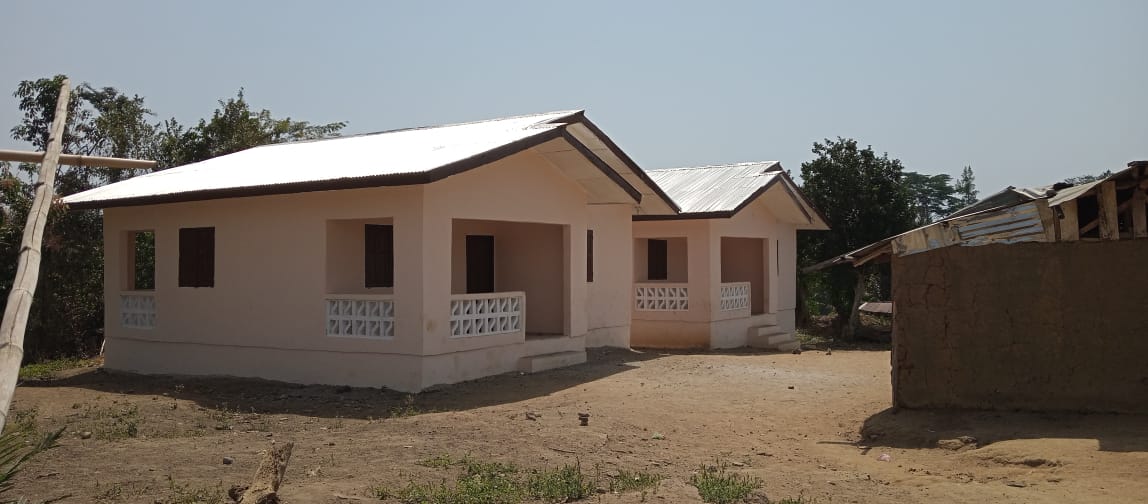 Nimba County – In his 5th State of the Nation Address to the Legislature on January 24, 2022, President George Weah stated that his administration has completed the "100 Housing Units Construction Project in Nimba County". But a reality check of the President's statement found it to be incorrect.
President Weah promised to construct over 1,500 pro poor housing units across the 15 Counties. It is part of the Special Presidential Pro-poor Housing Units Project, which the President said will bring relief to Liberians in the rural part of the country.
In early December 2020, President Weah then broke ground for the start of the project in Nimba County.
But with his report given to the Legislature about completed projects across the country, LVL did check to see if the number of houses in the report add up with the reality.
A physical tour of the housing projects across Nimba County found 10 fully completed Pro-Poor housing units and not 100 as captured in President Weah's SONA.
LVL mobile fact checker found the 10 completed units in Pawpaw Village – which is a town located about 25km away from the commercial city of Ganta. The other 10 housing units are still under construction in Domah village, which is about 15Km away from Ganta City.
There are no other ongoing pro-poor housing projects anywhere in the county.
Conclusion
Based on a physical tour of the housing projects to ascertain the number of housing units fully completed, we conclude that President Weah statement or report that 100 pro-poor homes have been completed in Nimba County is incorrect.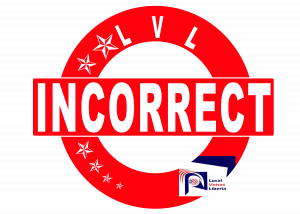 | | |
| --- | --- |
| Claim | Verdict |
| Completed "100 Housing Units Construction Project in Nimba County" | Incorrect |
---
You may contact us to fact check any claim or information relative to Liberia. Contact us on:
Factcheck.localvoicesliberia@gmail.com or  WhatsApp: +231880986778
---