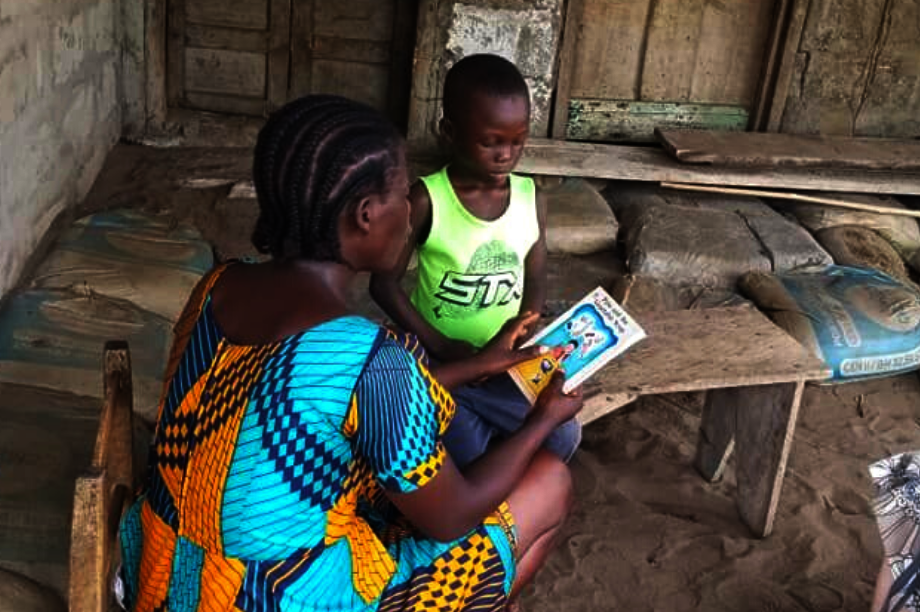 Monrovia –  In an attempt to make a case about the dire condition of Liberia's adult illiteracy situation and its adverse impact on decision-making during national elections, veteran Liberian songstress and social activist Madam Miatta Fahnbulleh claimed that "98% of the country's population does not know how to read or write".
---
Report by: Varney Kelvin Sirleaf | LVL Fact Checker
---
Fahnbulleh made the claim when she appeared as a guest on Okay Fm radio show in Monrovia on Monday April 4. She cited no reliance as the basis for claim but sought to blame the decisions of Liberians especially on how they vote to the illiteracy rate of the population.
But when LVL Fact Checking Desk checked, we found a 2017 UNESCO data which state that 48.3% of Liberia's population aged 15 years and older are literate (educated or can read and write) – this represents 62.7 % for male and 34.1% for female.
The data also show that 55.4% of the population between the ages 15-24 years are literate (can read and write) while 32.2% of the population, 65 years and older, are also literate.
---
---
A further check found a World Bank 2017 data which show that 48.3% of Liberians from the age of 15 years and older are literate. This means that the adult illiteracy rate of the Liberian population is 51.7%, according to the World Bank 2017 statistics.
Additionally, the 2019/2020 demographic and health survey capturing Liberians between the ages 15-49 years conducted by the Liberia Institute for Statistics and Geo-information Services (LIGIS) states that 31% women have no formal education (illiterate) compared to 13% men who have no formal education. Although the report did not measure the total percentage of illiterate verses literate, the figures cited above give a sense of the percentage of adult literacy in Liberia.
Conclusion
With these data provided above by UNESCO and the World Bank showing that the adult literacy rate in Liberia is 48.3%, by calculation the rate of adult illiteracy (people who cannot read and write) in Liberia is 51.7% and not 98% as claimed by the veteran Liberian singer and advocate.
We conclude that Liberia's adult literacy rate is 48.3% while adult illiteracy rate is 51.7%. This means that though the rate of people who cannot read and write in the country is higher than those who are able to read and write, the percentage of illiterate people is not 98% as claimed by Madam Fahnbulleh. We, therefore, find her claim to be incorrect.
---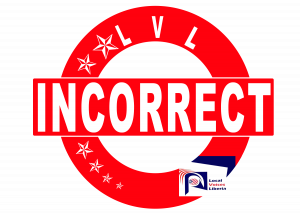 | | |
| --- | --- |
| Claim | Verdict |
| "98% of the country's population does not know how to read or write". | Incorrect |
---
You may contact us to fact check any claim or information relative to Liberia. Contact us on:
Factcheck.localvoicesliberia@gmail.com or  WhatsApp: +231880986778
---


The claim is rigorous and the content is demonstrably true.
The statement is correct, although it needs clarification additional information or context.
Evidence publicly available neither proves nor disproves the claim. More research is needed.
The statement contains correct data, but ignores very important elements or is mixed with incorrect data giving a different, inaccurate or false impression.
The claim is inaccurate according to the best evidence publicly available at this time.
Upon further investigation of the claim, a different conclusion was determined leading to the removal of the initial determination.
A rude, disrespectful, or unreasonable comment that is somewhat likely to make you leave a discussion or give up on sharing your perspective. Based on algorithmic detection of issues around toxicity, obscenity, threats, insults, and hate speech;