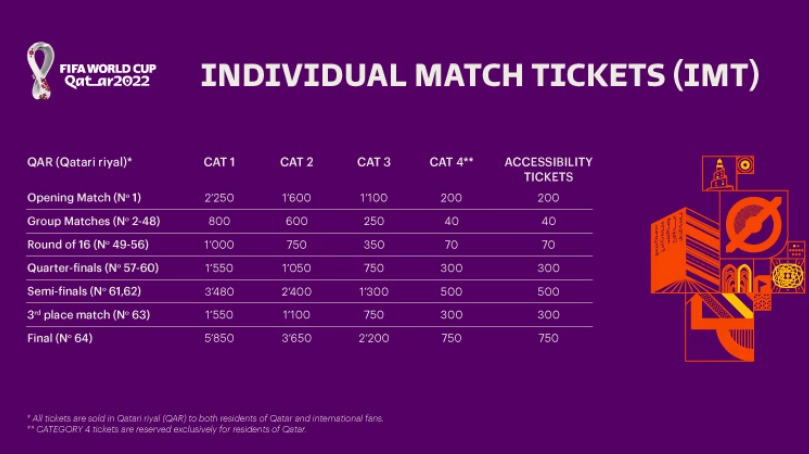 Monrovia –  Youth Activist Martin K. N. Kollie, on Saturday, November 26, 2022, wrote on Facebook claiming that Liberian President George Weah is "wasting public money on a delegation of 15 persons at VIP in Qatar just to watch his American son playing".
---
Fact Check Report By: Jerry Gaye |LVL Fact Checker
---
The Liberian activist claimed in that "a VIP ticket is US$15k per person" at the ongoing 2022 World Cup.
He wrote: "The bus that picked up our National Amputee Football Team from the RIA when they returned from the 2022 Amputee World Cup in Turkey. But he is wasting public money on a delegation of 15 persons at VIP just to watch his American son playing, and a VIP ticket is US$15k per person. Weah is CRUEL, CARELESS, and CORRUPT."
The post, in less than 48hrs generated over 420 comments, 521 reactions and 87 shares.
Local Voices Liberia Fact Checking Desk has verified the claim and presents the findings below.
How Much Do 2022 World Cup tickets Cost?
Tickets for the Qatar World Cup have been sold exclusively through Federation Internationale de Football Association (FIFA) in a several-phase process that's still ongoing.
At the ongoing tournament, there are four ticket categories according to nbcsports, with Category 1 being the most expensive and Category 4 being both the cheapest and reserved just for Qatar residents.
Here are the price ranges of a single ticket for each round (the first price is Category 4 and the second is Category 1): On this price ranges, the tickets are sold in Qatari Riyal and the exchange rate is 1 QAR = 0.2736 USD.
Opening match: $54.85…$610.65                       Group play: $10.97…$217.12
Round of 16: $19.20…..$274.26                          Quarterfinals: $82.28…$425.10
Semifinals: $137.13…..$954.41                          Third-place: $82.28…$425.10
Final match: $203.55…. $1,604.39
From the above price listing for the various games tickets, the prices for VIP tickets range from $610.65 for the opening matches to $1,604.39 for the final.
Conclusion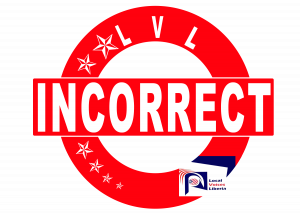 After a careful review of the price listing of tickets for the 2022 World Cup in Qatar, we conclude that a VIP Ticket is not sold for $15,000 as claimed by Martin K. N. Kollie. Therefore, his claim about the price of VIP Tickets for the tournament is incorrect. A single VIP ticket during the opening match was sold at $610.65, $217.12 for the ongoing group matches and will be sold for $274.26 for the round of 16 matches, $425.10 for the Quarterfinals, $954.41 for the Semifinals and $1604.39 for the final match.
---
You may contact us to fact check any claim or information relative to Liberia. Contact us on:Factcheck.localvoicesliberia@gmail.com or  WhatsApp: +231880986778
---


The claim is rigorous and the content is demonstrably true.
The statement is correct, although it needs clarification additional information or context.
Evidence publicly available neither proves nor disproves the claim. More research is needed.
The statement contains correct data, but ignores very important elements or is mixed with incorrect data giving a different, inaccurate or false impression.
The claim is inaccurate according to the best evidence publicly available at this time.
Upon further investigation of the claim, a different conclusion was determined leading to the removal of the initial determination.
A rude, disrespectful, or unreasonable comment that is somewhat likely to make you leave a discussion or give up on sharing your perspective. Based on algorithmic detection of issues around toxicity, obscenity, threats, insults, and hate speech;