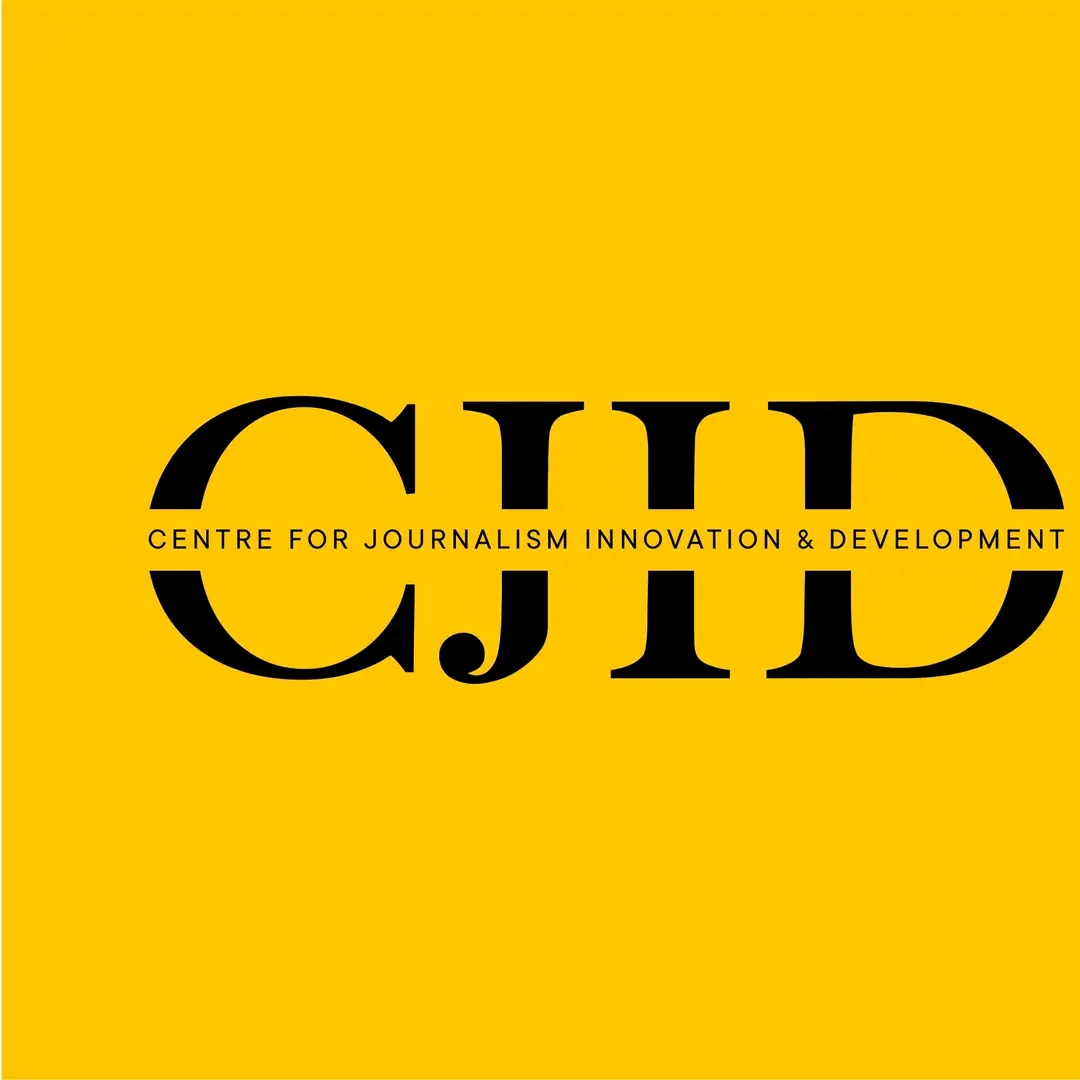 Africa — In an effort to combat fake news, rumors and misinformation in Africa the Centre for Journalism Innovation and Development (CJID) through its fact-checking project, DUBAWA has started a three-month fact-checking fellowship for journalists drawn from about five African countries.
The CJID says the fellowship is inspired by the urgent need to expand the reach of verified and accurate information to grassroots communities, which are targeted constituencies for political, social and cultural misinformation and disinformation. "
As part of the fellowship, according to CJID, fellows have started receiving five hands-on technical training based on current realities and trends in the fact-checking world which is also intended to broaden the minds of fellows.
After successfully implementing the Fellowship, fellows will also receive additional support to establish fact-checking desks in their newsrooms as part of the fellowship.
The fellows were drawn from Liberia, Nigeria, Ghana, Sierra Leone and The Gambia. These fellows are from grassroots media institutions including television, online media, radio, and print media institutions.
During the fellowship, fellows will publish several fact-checking reports on fellows' individual institutions' platforms.
The fellowship also known as the Kwame Karikari is supported by the "National Endowment for Democracy (NED)" and is been implemented by the Dubawa Nigeria Centre for Journalism Innovation and Development.
Dubawa's mission is to strengthen West Africa's journalism sector and to promote democratic accountability in the service of inclusive and sustainable development.

The claim is rigorous and the content is demonstrably true.
The statement is correct, although it needs clarification additional information or context.
Evidence publicly available neither proves nor disproves the claim. More research is needed.
The statement contains correct data, but ignores very important elements or is mixed with incorrect data giving a different, inaccurate or false impression.
The claim is inaccurate according to the best evidence publicly available at this time.
Upon further investigation of the claim, a different conclusion was determined leading to the removal of the initial determination.
A rude, disrespectful, or unreasonable comment that is somewhat likely to make you leave a discussion or give up on sharing your perspective. Based on algorithmic detection of issues around toxicity, obscenity, threats, insults, and hate speech;