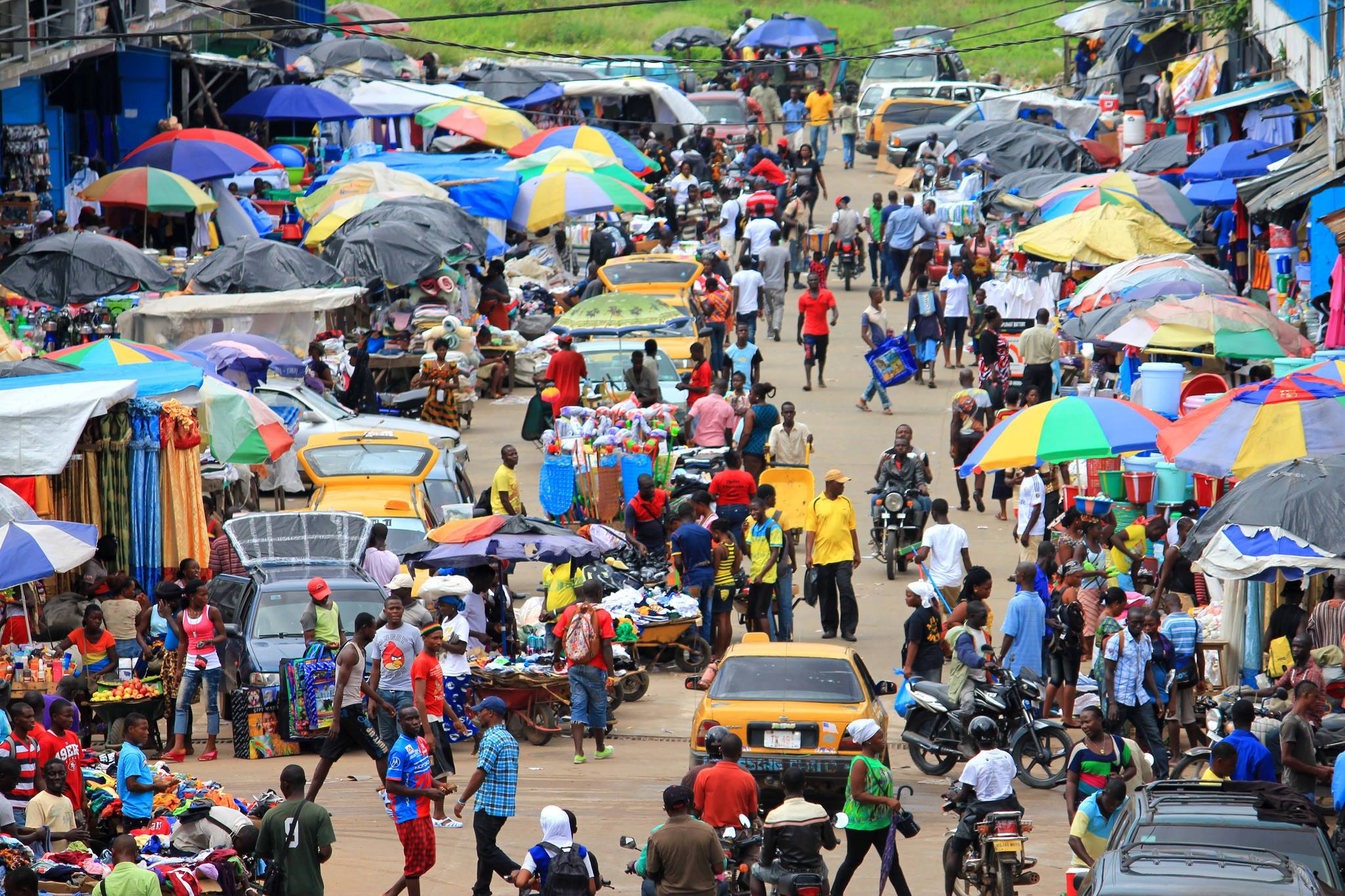 Monrovia – On Tuesday December 6, 2022, former Vice President and leader of the opposition Unity Party Joseph Boakia made an appearance on Arise News live interview, The Morning Show – a popular TV program in Nigeria.
---
Fact Check Report by: Varney Kelvin Sirleaf | LVL Fact Checker
---
Ayo Mairo-Ese, Arise News TV anchor and one of the interviewers during the interview with Mr. Boakai, described the current state of the Liberian economy, claiming that inflation in Liberia has gone up under the George Weah's administration.
LVL Fact Checking Desk has been accessing the description of Liberia's economy by the Nigerian TV host during the interview with the top Liberian politician. First, we defined inflation in the context of economics.
Inflation measures how much more expensive a set of goods and services has become over a certain period — usually a year.
Has Inflation Gone Up Under George Weah?
Data from the World Bank shows that when George Weah took office as president in 2018 inflation in Liberia was at 23.6%, while the International Monetary Fund inflation chart shows that the rate of inflation in Liberia in 2018 was at 23.5%.
---
---
IMF chart shows steady rise in the rate of inflation from 23.5% in 2018 to 27% in 2019; however, the World Bank inflation chart does not show data for Liberia before 2002 and after 2018.
According to the IMF chart, the rate of inflation started to decline from 27% in 2019 to 17% in 2020 and dropped further to 7.8% in 2021.
Currently the IMF chart shows that the rate of inflation in Liberia is at 6.9% in 2022.
---
---
---
Also, Liberia's Country Overview report updated by the World Bank on September 30, 2022 states that the annual average inflation declined to 7.9% in 2021, down from 17.4% in 2020 and has moderated further to 6.5% in July 2022.
Conclusion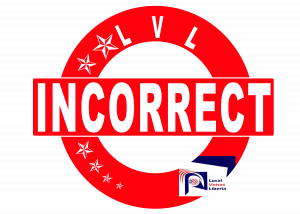 Data from both the IMF and the World Bank shows that the rate of inflation in Liberia increased from a little over 23% to 27% in the first year of the Weah presidency. However, inflation, according to the data provided by the World Bank and the IMF, has been declining – 17% in 2020, 7.9% in 2021 and 6.5% in 2022.
Based on the evidence available as provided by the World Bank and the IMF, it is incorrect to claim that "inflation under George Weah presidency has gone up". We conclude that the claim by the Nigerian TV journalist during her interview with the Unity Party Standard Bearer is incorrect.
---
You may contact us to fact check any claim or information relative to Liberia. Contact us on:Factcheck.localvoicesliberia@gmail.com or  WhatsApp: +231880986778
---