Misleading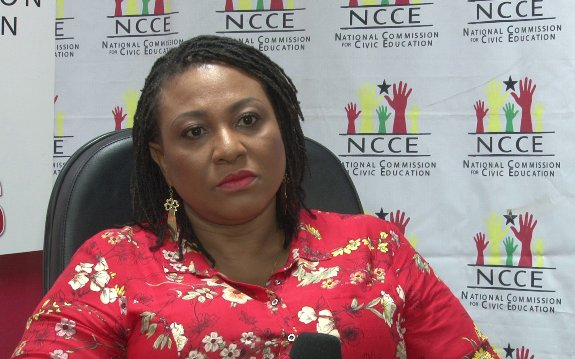 Claim
Political Analyst Michael Rubin has claimed that "Josephine Nkrumah, Ambassador of Economic Community of West African States (ECOWAS), has sent out a communication accusing a Jefferson Koijee associate for calling for Mr. Koijee to have her murdered for allegedly for objecting to plans to rig the 2023 election".

The claim is rigorous and the content is demonstrably true.
The statement is correct, although it needs clarification additional information or context.
Evidence publicly available neither proves nor disproves the claim. More research is needed.
The statement contains correct data, but ignores very important elements or is mixed with incorrect data giving a different, inaccurate or false impression.
The claim is inaccurate according to the best evidence publicly available at this time.
Upon further investigation of the claim, a different conclusion was determined leading to the removal of the initial determination.
A rude, disrespectful, or unreasonable comment that is somewhat likely to make you leave a discussion or give up on sharing your perspective. Based on algorithmic detection of issues around toxicity, obscenity, threats, insults, and hate speech;