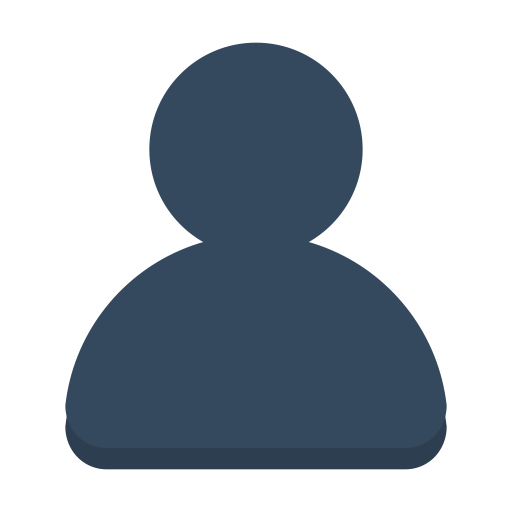 Eric Opa Doue
Eric 
Opa
Doue
 is an experienced 
community radio journal
ist and
community leader with 
passion for reporting on the impact of the extracti
ve
industry in rural Liberia to ensure citizens participation
 in decision-making
processes that affect their lives.
​
Doue
 is a
lso
 co-founder of Echo Radio Station, which does a series of
programs in 
Bassa
, 
Kru
, a
nd simple Liberian English. 
Under his leadership,
Echo Radio was selected as one of the Moody Radio global partners for
training opportunities in 2013 and 2014.
He is one of 20 
reporters who received training from 
Internews
 in 2015 on
humanitarian reporting during the Ebola outbreak in Liberia. He holds a
diploma in Journalism, from the Ghana Institute of Journalism.
He
 is a New Narratives Fellow and a Bush Chicken River 
Cess
 County