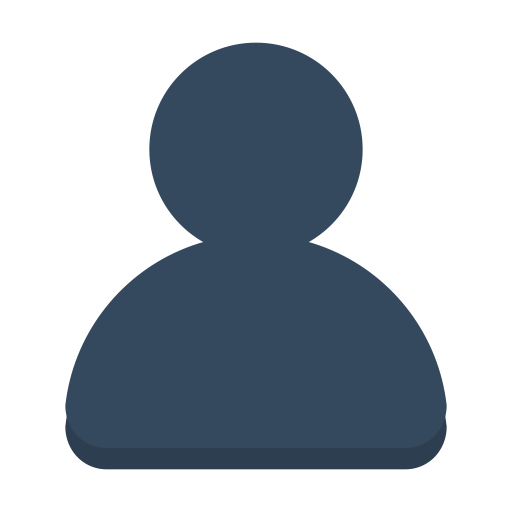 Hannah N. Geterminah
Hannah N. 
Geterminah
 is a Liberian journalist with over four years of
experience.
She currently works as a gender, political and electoral reform
r
eporter for the 
Daily Observer
 newspaper
.
Hannah is a 2016 graduate of the Peter
Quaqua
 School of Journalism with
an advance Diploma in Electronic and Print Media.
She has also certificates in 
electoral reform
 reporting, gender and p
olitical
reporting.
She has special
interest in telling
stories about the abuse of 
women and
girls
. She's of the conviction that telling their stories will attraction
intervention and strengthens policies.
Hannah has
 aided the Women and Children Division of Liberia National
Police to
 investigate and prosecute SGBV incidents.