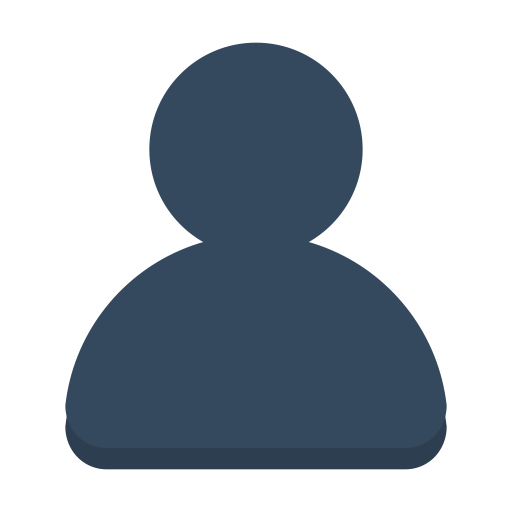 Ibrahim M. Sesay
Sesay
 is a broadcast journalist based in 
Tubmanburg
, 
Bomi
 County
(Western Liberia). He works for 
Pumah
 Communications Incorporated as a
news editor and present
er. He is also the secretary and member for Local
Voices Liberia Media Net
work. He 
reports 
on a wide range of issues
including maternal health, humanitarian issues, land rights, illicit mining and
Sesay
 holds a bachelor degree in 
Political Science and Education.
 He has
also received several certificates in 
human 
rights, health, and development
reporting
 from both local and international media development
Ibrahimkalise85@gmail.com
(+231) 778137346/886445585
Facebook: 
Ibrahim 
Kalise
Sesay