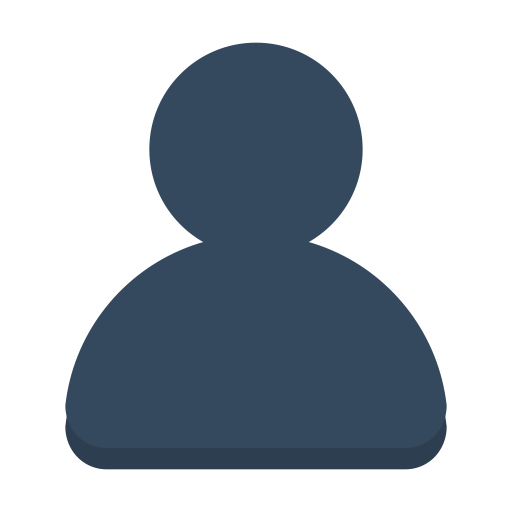 Jefferson Daryoue
Jefferson 
Daryoue
started his journalism career in 2007 at Peace FM in
Harbel
, 
Margibi
 County, 
a
 year after he graduated
 from high school.
He rose from the position of a reporter to Editor, head of News/ Program
and acting manager of the institution.
In 2016, he was selected among several 
journalists
 as a contributor of the
Bush Chicken, an online new
s outlet in Liberia. Since then, he remains
 one
of the 
institution's 
dependable 
reporters based outside Monrovia.
In 2017, 
Daryoue
 was trained by the Voice of America
 (VOA) in e
lection
s
r
eporting. He has also received several othe
r professional certificates in
land rights reporting, sexual and gender b
ase
d violence r
eporting, 
r
umor
m
anagement amongst others.
He is 
also a fellow of the 
Citizens in Liberia Engaged to Advance Electoral
Reform (CLEAR), a program under the Liberia Media Development (LMD)
program which is implemented by 
Internews
 with funding from USAID.
Daryoue
 is a candidate for a Bac
helor of Public Administration degree from
the University of Liberia.