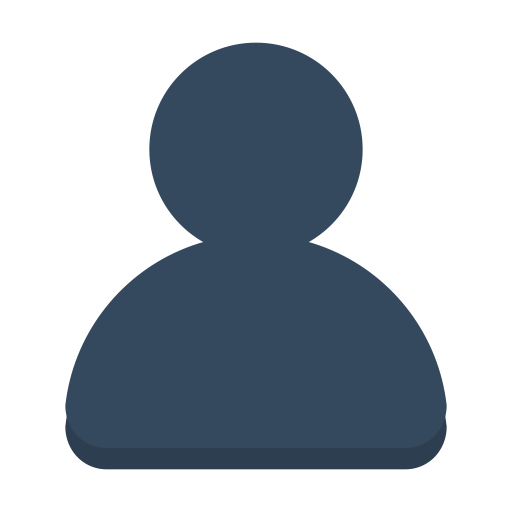 Moses Geply
Moses 
Geply
 is a 31 year
 old Liberian
 journalist with 10 years' experience
in broadcast and print journalism. He is based in Harper City, Maryland
County. He is also a founding member of the Local voices Liberia media
Network.
Geply
 has obtained several 
trainings from local and international 
media
development
organizations
on health, land rights, elections, and gender
based violence reporting amongst others.
Geply
 holds strongly that the media plays "
an important role in a
democratic society
" and journalists are "like
 a bridge between the
authorities and ordinary people
"
.
He is currently a student of
Tubman Univer
sity in Harper, Maryland County.
He can be contacted on mobile phone by +231886-710-643/
+231775062739, or via email:
toegeplyg@gmail.com