Maryland County – A local farmer of Glofaken in electoral district three, Maryland...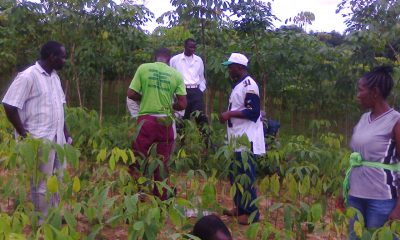 Written by: Mac Samah, Nimba County Many schools and colleges in Liberia are getting...
Monrovia – Community Radio Journalists from across Liberia have received training in the use...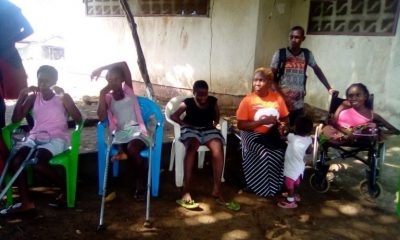 Bong County – As the coronavirus pandemic continues to ravage the world, disabled people...
Gbarnga, Bong – A one-day stakeholders training on Information and preventing election violence has...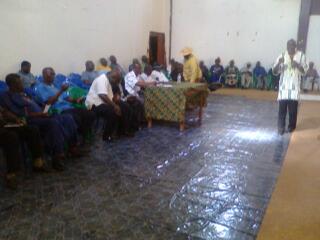 Written By: Moses Geply Zwedru, Grand Gedeh County –...
Zorzor, Lofa County – The Women in Peace Building Network Liberia have launched...